The new music continues with my best musical discovery in the last 10 years.
Bill Fay found moderate success in the early 70s with two album releases, but he was later dropped by his record company and his records went out of print.
But that wasn't the end of the story. Fay's recordings developed something of a cult following and the albums came back into print.
With the support of producer Joshua Henry and some well-known musicians including Wilco's Jeff Tweedy, Bill released an album of new material in 2012. He followed it up with another in 2015 and a third this year.
The new album is 'Countless Branches' and it is spectacular — and I don't say that lightly. Fay is 76 but must be writing the music of his life. The man is a poet and his voice will break your heart.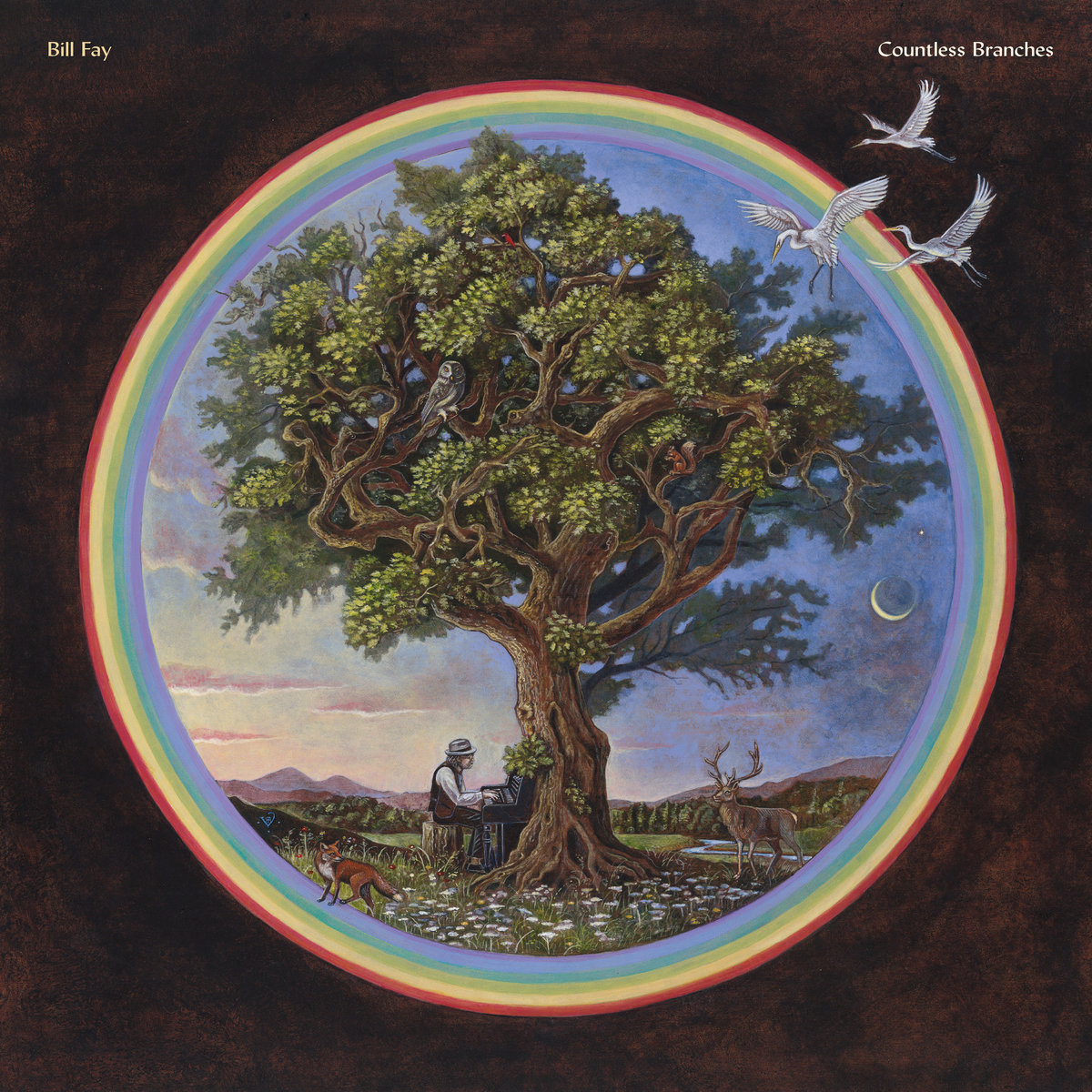 Please listen — this man is a rare treasure and the album something very special: